Free Show with The Humidors Funk and Soul Jam w/ Special Guests & DJs
$0.00
Free show. No tickets required.
On No tickets required.
FREE SHOW! All ages welcome.
Hailing from the Bay Area, The Humidors have been churning out their own unique brand of party music for half a decade. Combining elements of hard-hitting funk, greasy soul, vintage R&B, soul jazz and more you can be sure that this eight-piece unit is committed to the groove in all its shapes and forms.
With the addition of Andre Cruz's soulful and heartfelt lead vocals, The Humidors are taking their music to the next level and ready to spread the Gospel of Funk to dance floors everywhere. Having shared the stage with acts such as Dumpstaphunk, The New Mastersounds, The Meters' Leo Nocentelli, Shuggie Otis, and the late, great Bernie Worrell, The Humidors are in their element on stage. Bursts and washes of B3, punchy horns, chugging percussion, thumping bass, and burning guitar leads all interweave in an infectious polyrhythmic stew.
This band of troubadours has developed a sound that pulls from a melting pot of old-school and modern influences, yet is always rooted in a commitment to ego-less playing that embraces the ensemble approach to funk.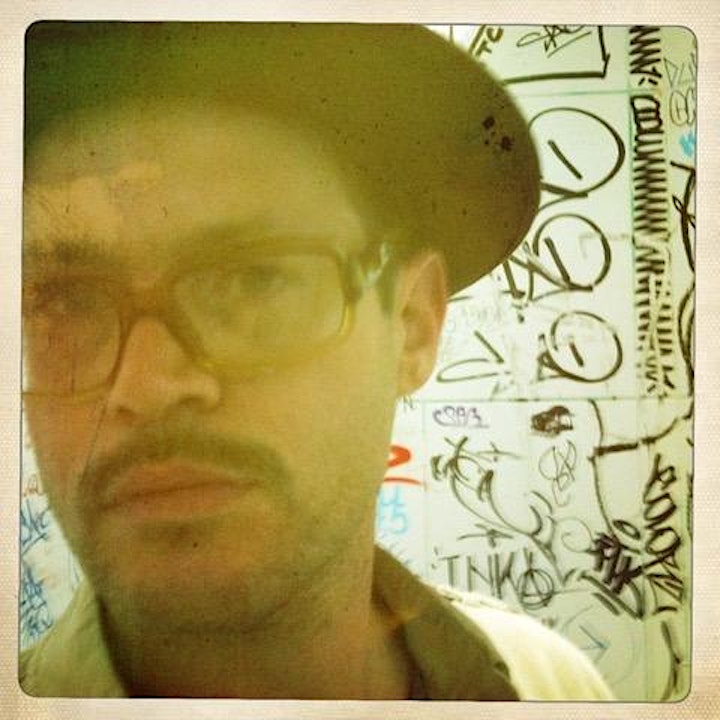 Martez (aka) Martín Perna has spun his soul, funk, jazz and classic dance rhythms from the Global South at clubs, art museums and radio stations around the world. He is the founder of the bands Antibalas & Ocote Soul Sounds and founding member of Sharon Jones and the Dap Kings.

Venue Information:
Sweetwater Music Hall
19 Corte Madera Avenue
Mill Valley, CA, 94941