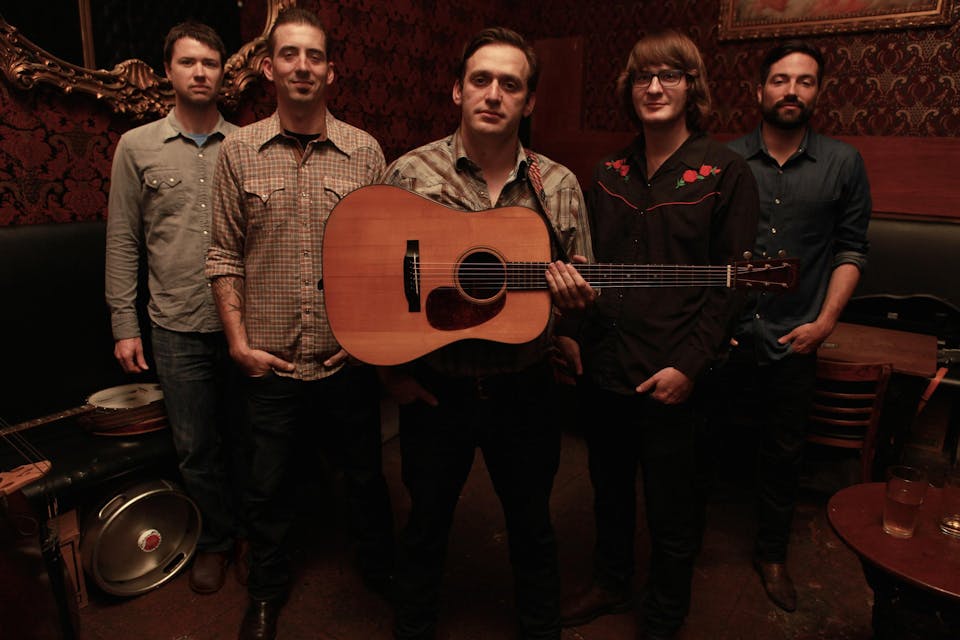 String Fling featuring The Bow Ties & The High Water Line
General Admission. All ages.
Winners of the 2018 Rockygrass Band Competition in Lyons CO, The Bow Ties are a group of voracious bluegrass pickers dedicated to precision playing of the masters' classics, they are happy to bring traditional bluegrass into the hearts of audiences far and wide. Band members include Northern California Bluegrass Association's five-time Guitarist of the Year, Yoseff Tucker. Billy Moore is a self-taught banjo picker with the accuracy, and more importantly, the fine understanding of improvisation. Classically trained Jan Purat plays a fiddle that can either break your heart or pull your legs out from under you, sometimes both. Stoic and relaxed, Andrew March picks a mandolin likes its nobody's business. And backing it all up with fierce rhythm is Zach Sharpe on upright bass. The combination of these talented musicians offer a refreshing, exciting and meticulous bluegrass experience.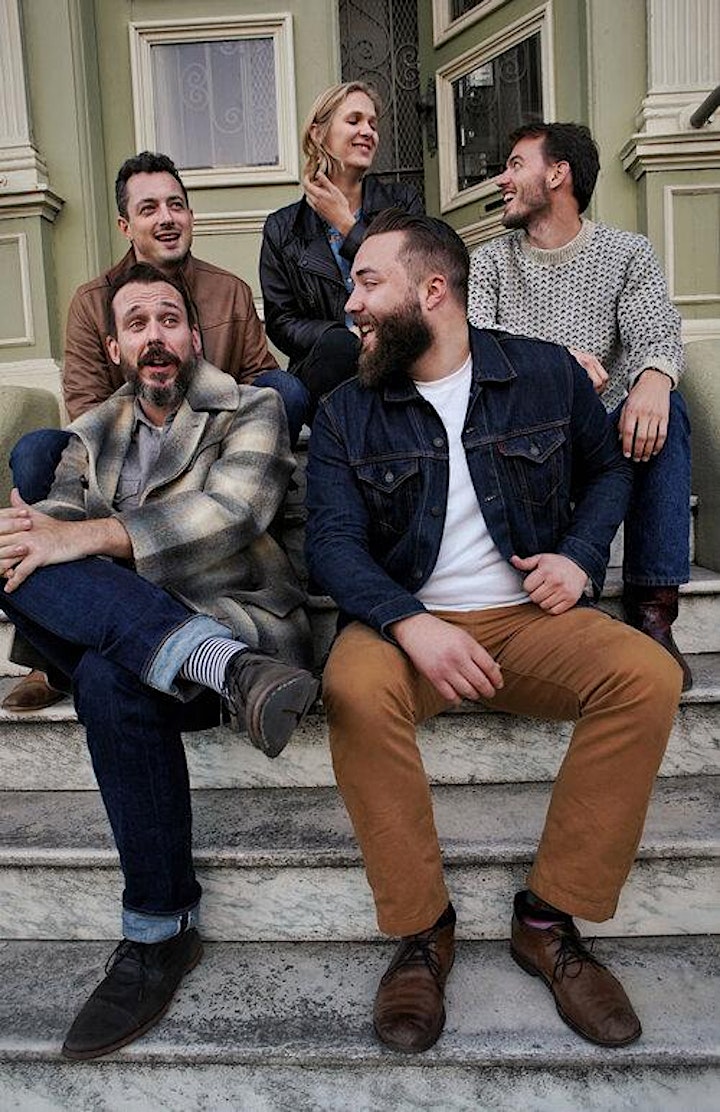 The High Water Line delights audiences with a hard-driving West Coast bluegrass sound that is all their own. In just over two years, The High Water Line has become a steady presence in the Northern California bluegrass and live music scene. A five piece band from the San Francisco Bay Area, these five talented musicians draw from their diverse musical backgrounds to add a personal spin to their music, striving to put their own voice and unique arrangements into everything they do. Paired with a fierce sense of rhythm and groove, The High Water Line creates a sound that captivates audiences all throughout California.

Venue Information:
Sweetwater Music Hall
19 Corte Madera Avenue
Mill Valley, CA, 94941