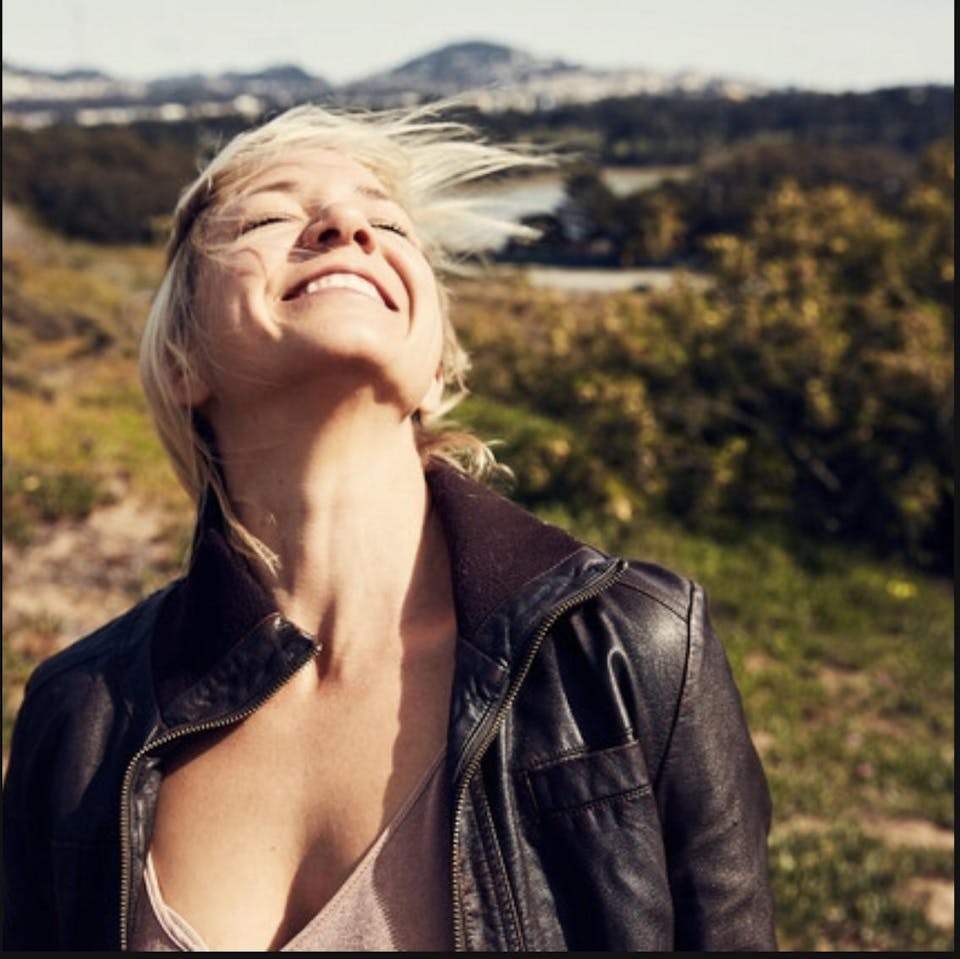 Featuring Sami Freeman, Pat Hull, Caitlin Jemma, Forest Sun
Songwriters Spotlight
General Admission. All ages.
Sami Freeman is from Long Beach, CA and currently lives in the Outer Sunset of San Francisco.
Sami went to school to study dance at UCLA, but it was only when she sprained her ankle and couldn't dance in her senior year that she found herself at the piano composing.
Since then, Sami's compositional work has been featured on many shows including Showtime's Masters of Sex and Fox's Empire. She debuted her solo music in 2018 with singles "Let Me Lose My Mind" and All I Wanted" and released EP Slender Hearts in late 2018. Her new full length indie-rock/soundtrack album is set to release in April of this year.
Sami has been recording with Beau Sorenson at Tiny Telephone in San Francisco and mixing with Jeff Kolhede at 25th street recording.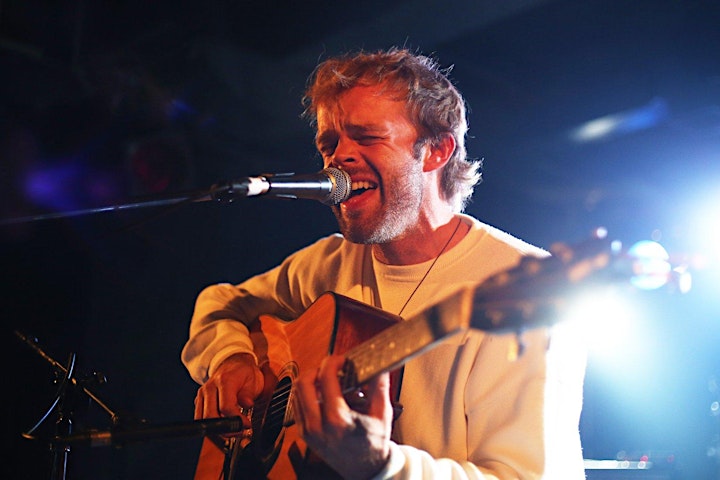 Pat Hull is a singer-songwriter from Connecticut currently based out of Chico, CA. His music intertwines a melodic, soulful, counter-tenor vocal range with a unique finger picking style, creating a dreamy landscape with unpredictable hooks and turns. Pat's newest releases, 'Sera,' 'Denmark Sessions' and 'Marrow' showcase his delicate yet raw ability to compose, sing, write, and perform.
Prior recordings include 'Light' and 'Shed Skin,' recorded and produced in Bennington, VT with engineer, JJ Beck and vocalist, Michael Chinworth. This collaborative effort brought a vocally and lyrically charged center to Pat's songwriting, and displayed a collection of songs with a detailed and complex configuration of supporting instrumentation.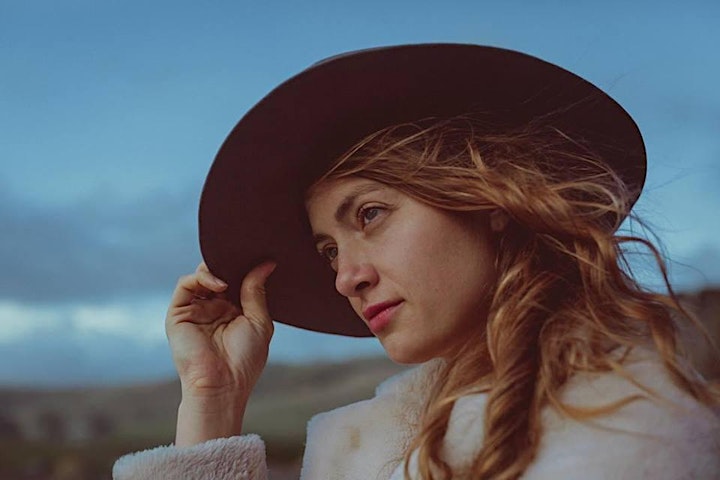 To experience a Caitlin Jemma performance is to witness an artist blossoming in real time. Her sound fills the room with an assertion that remains open to all that it encounters, and each song is a living, growing entity that reflects the melding of a myriad of influences. Her versatility emerges through an honest exploration of her art, and her identity remains steady as she traverses the musical spectrum of soul, country, and mystical folk.
As an artist, she runs away from nothing: the wild stands alongside the polished, the intimate beside the far-reaching. At the heart of each song is a story: one we all live, relate to, celebrate and mourn… stories told with transparency that ignites the imagination of the lands she's traveled and the people she's gathered as her own.
Whether as a solo act or with her band, Jemma is constantly examining her work from every angle, while maintaining the raw emotion that provides the bedrock of both her songwriting and performance.
While music increasingly scoffs at the genres and labels one might try to slap on it, Jemma embraces the melding of a myriad of influences that inform her work. Rather than trying to drive her songs toward a destination, she sustains the courage to follow them and discover what they need to be. From the position of the audience, we get to watch, to feel, and ultimately contribute to where the path leads.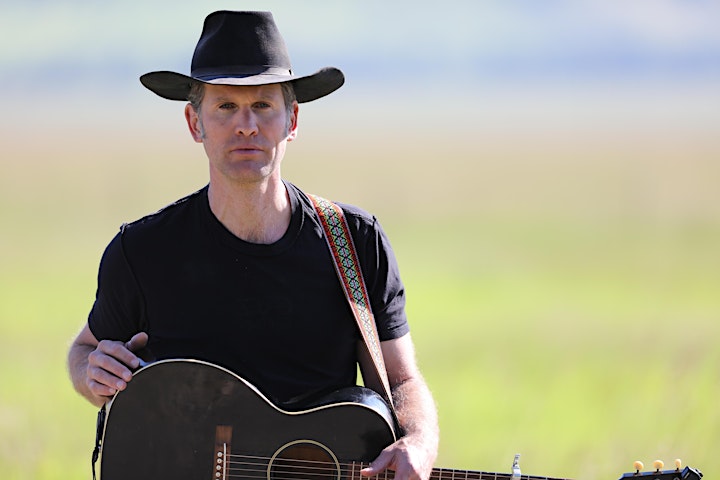 Born in Upstate New York and now living in Mill Valley, CA, Forest Sun is a child of

America's folk-singing heyday, with back-to-the-land hippie parents who heard greats such as Pete Seeger and Joan Baez in living rooms instead of auditoriums. Forest's dad even built the floor that Bob Dylan stood on at manager Albert Grossman's studio in Woodstock, NY.  

Forest's songs mine his deep folk roots and embrace his love of gospel, reggae, Americana, country soul, jazz and funk.   A pioneer of the DIY movement in music, Forest recorded his first record in his San Francisco bedroom with bassist Seth Ford Young. He has played festivals from California to Europe and opened for such stars as Lyle Lovett, Bonnie Raitt, Steve Earle, Keb Mo, Brett Dennen and The Beach Boys.  

With over 65 million plays on Pandora, troubadour and award-winning songwriter, Forest Sun, enlivens audiences around the globe with his wealth of songs and stories, all sung and told in a laid-back California style.

Venue Information:
Sweetwater Music Hall
19 Corte Madera Avenue
Mill Valley, CA, 94941