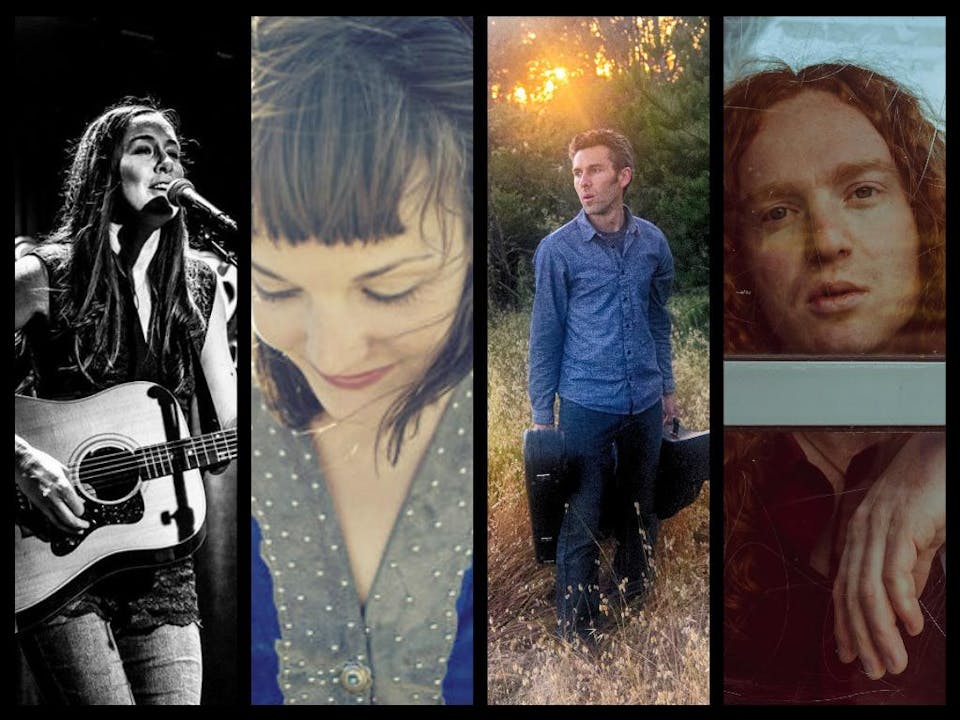 Featuring: Kate Gaffney, Rainy Eyes, Moshe Vilozny, King Dream (solo)
Songwriters Spotlight
Kate Gaffney, Rainy Eyes, Moshe Vilozny, King Dream
$12.00 - $15.00
Tickets At The Door
General Admission.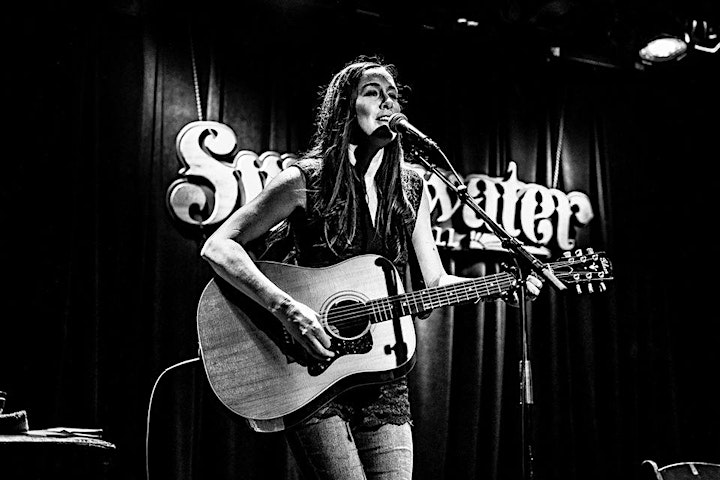 Singer-songwriter Kate Gaffney honed her skills in her native Philadelphia, jumped from coast to coast and toured everywhere in between. She laid musical roots in Northern California, building a loyal following in Sacramento and within the fertile San Francisco Bay Area music community. Gaffney has performed at High Sierra Music Festival, Hardly Strictly Bluegrass, Hangtown Music Festival & Philadelphia Folk Festival, and has opened for a variety of touring acts including Todd Snider, Xavier Rudd, Chris Smither, Carolyn Wonderland, Jackie Greene, Karl Denson, Kaki King, Richie Havens, Elephant Revival, and Dead Winter Carpenters. Gaffney has released three albums: Highways, The New Then, The Coachman. A new concept album, a collaboration with long-time Philadelphia friends Andrew Lipke & Chris Kasper, is planned for release early in 2020.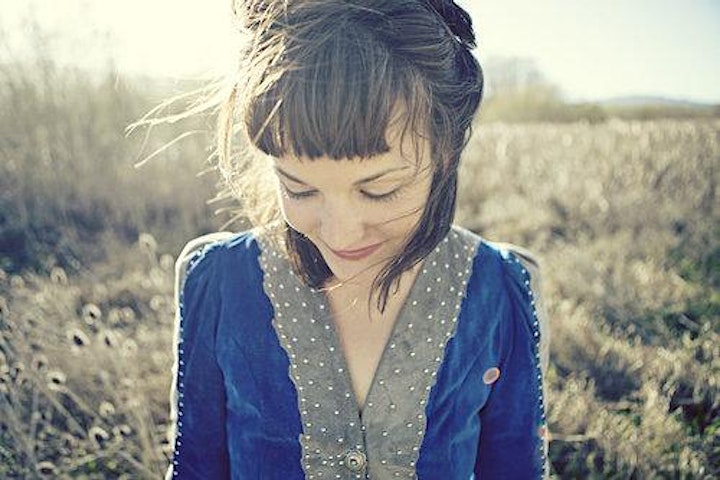 Rainy Eyes (Irena Eide) is a Norwegian-born Americana singer-songwriter. For the past decade she has been living in the San Francisco Bay Area; writing music, performing and touring throughout the US. Both solo and with a band, her performances have a spell-binding, inspiring effect and a soulful, heartfelt and timeless sound with tight-knit harmonies, melodious solos and thoughtful songwriting.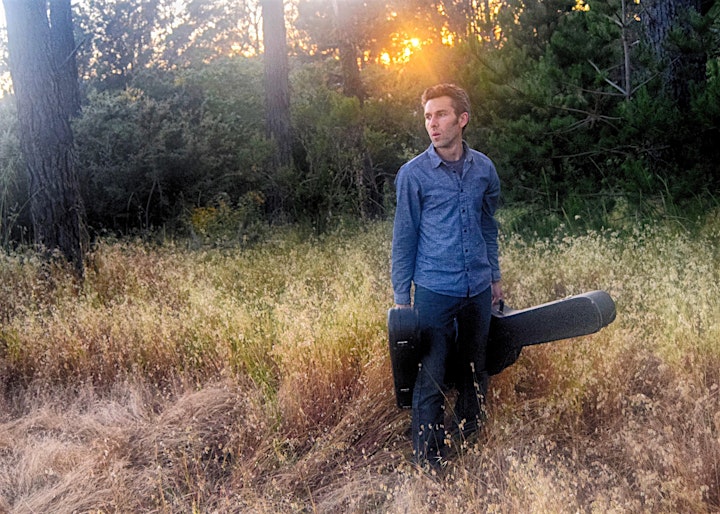 Moshe Vilozny was born in Portland OR and raised in Santa Cruz CA; spending summers in Israel and winters throughout Latin America. Moshe incorporates life experiences into original songs steeped in American Roots Music & sprinkled with influences from his world travels. Moshe has been writing, performing & recording original music since high school. His 1st album "Revolucion" was released in 2005 featuring a 7 piece band backing his original songs sung in English, Spanish & Hebrew. They toured the west coast packing venues & festivals including main-stage performances at Oregon Country Fair, Earthdance, Sierra Nevada, & Reggae On The River; where they were joined on stage by Michael Franti. In 2016 Moshe returned to his acoustic roots with the release of "Lost & Found" performed live in studio. The album is in rotation on several prominent west coast radio stations including KPIG. Moshe recently performed at Hardly Strictly Bluegrass 2019 and is currently recording his 3rd full length album of original material, out 2020.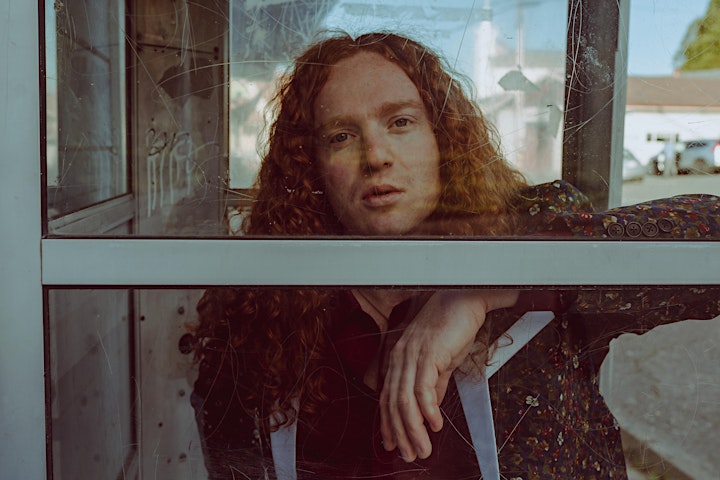 King Dream is an indie psych-rock project from Bay Area songwriter and multi-instrumentalist Jeremy Lyon. With a soulful voice, roots planted in the golden era of California psychedelia, and a wry energy that places him firmly in the 21st century, Lyon charts a path through timeless themes: disillusionment with oneself, with adulthood, with one's country — and the discovery, time and again, that somehow there's still plenty worthy of a love song.

Lyon, a Bay Area native, previously co-founded the folk-rock band Tumbleweed Wanderers, who toured the country for five years before disbanding in 2016. Inspired by songwriters like Jim James, Jonathan Wilson and Blake Mills, Lyon spent the next two years questioning and reinventing himself — and, thanks to his vocal ability and versatility, soon became one of the most in-demand sidemen in the Bay. Playing with different bands, he picked up a few things: new instruments and arrangement techniques; a love of darker textures and moody, atmospheric sounds on electric guitar. And then an invaluable collaborator- producer: Lyon credits Graham Patzner of Whiskerman with helping to shape and carry the new project from idea to reality.

King Dream's self-titled debut, out now, is a reemergence of sorts. It's also a good record for a long drive along the coast. It's about places, relationships and empires crumbling, and the possibilities that announce themselves when the dust has cleared — when you find yourself alone for the first time in a long while, and you open your mouth and see what comes out.

Venue Information:
Sweetwater Music Hall
19 Corte Madera Avenue
Mill Valley, CA, 94941