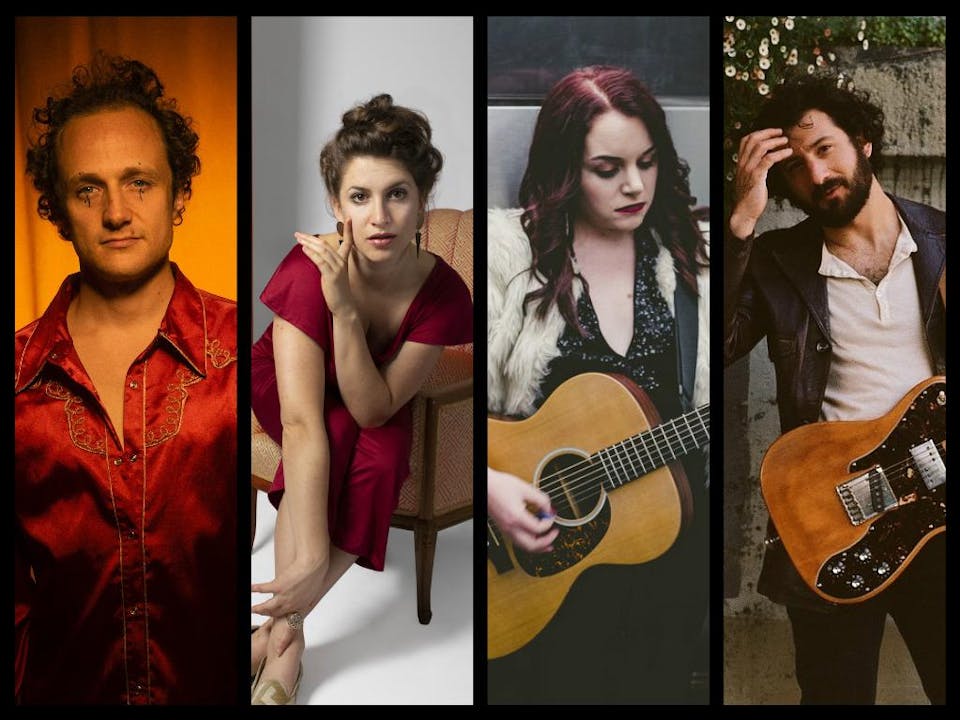 Featuring: Graham Patzner, Kendra McKinley, Shelby Ann, & Eric Silveman
Songwriters Spotlight
$12.00 - $15.00
Tickets At The Door
General Admission.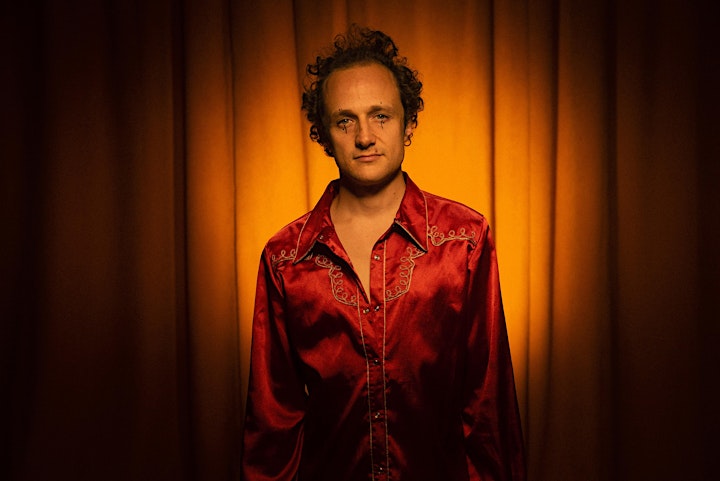 Graham Patzner is a multi instrumentalist, singer songwriter and leader of Bay Area Indie rock band Whiskerman. Powerful songs, emotional and energetic live shows and a signature soulful voice have made Patzner a staple in the sf Bay Area music scene for over 10 years. After making 4 albums with Whiskerman, Patzner released a solo record, "Ballads". Patzner has opened for notable acts such as Jesca Hoop and Jon Batiste and worked with producers Tony Berg and Jeff Saltzman.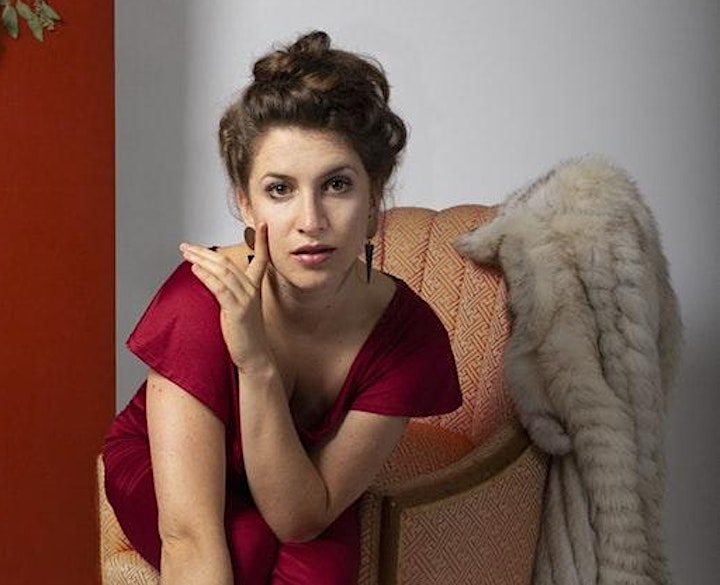 Kendra McKinley is a San Francisco Bay Area singer, songwriter and bandleader whose songs burst with color, wonder, sensuality and wit. Finger painting with the sounds of chamber pop, jazz, soul and psychedelia, McKinley draws from a deep well of empathy. Whether she's performing solo with a guitar and a looping pedal, fronting a full funk band, or collaborating with artists both local and around the globe, McKinley's confident, honeyed voice enacts a gravitational pull on all who hear it.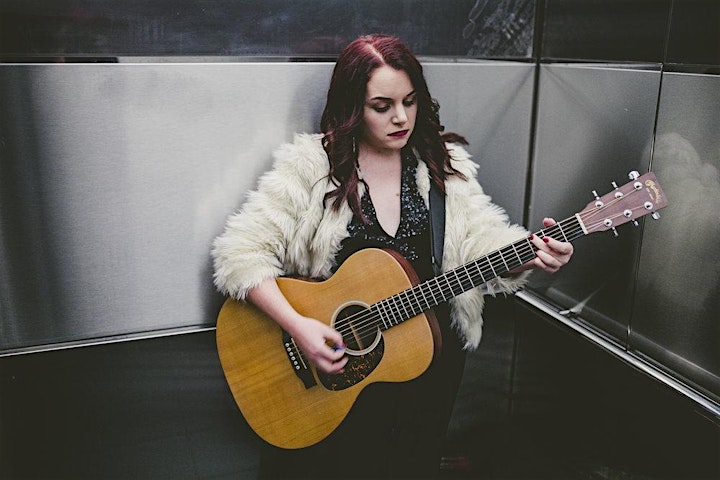 Shelby Ann is a singer-songwriter from Napa, CA. Practically from the day she was born, her father exposed her to all forms of rock & roll and other types of popular music, and she was quickly inspired to sing and play music herself.
Inspired by artists ranging from Johnny Cash to Nirvana, Shelby's songwriting style blends the angst and energy of 90's alt-rock/grunge with the sensibility of Americana and roots rock. With a wealth of her own material and a group of carefully selected covers, Shelby's high energy performances will remind you why you fell in love with rock & roll in the first place.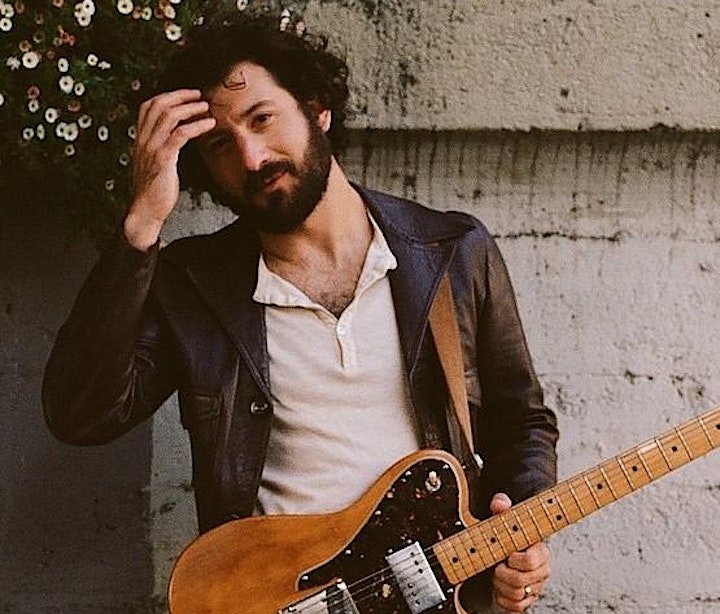 Eric Silverman, former bandleader and driving force behind San Francisco's HEARTWATCH returns with his debut solo EP "Rookie". Drawing from a deep well of influences including The Kinks, Wilco, and his hometown hero Bruce Springsteen, "Rookie" blends sardonic lyrics with robust arrangements and instrumentation. Produced by Grammy nominated Damien Lewis, "Rookie", is a big first step in Silverman finding his voice as a solo artist.

Venue Information:
Sweetwater Music Hall
19 Corte Madera Avenue
Mill Valley, CA, 94941