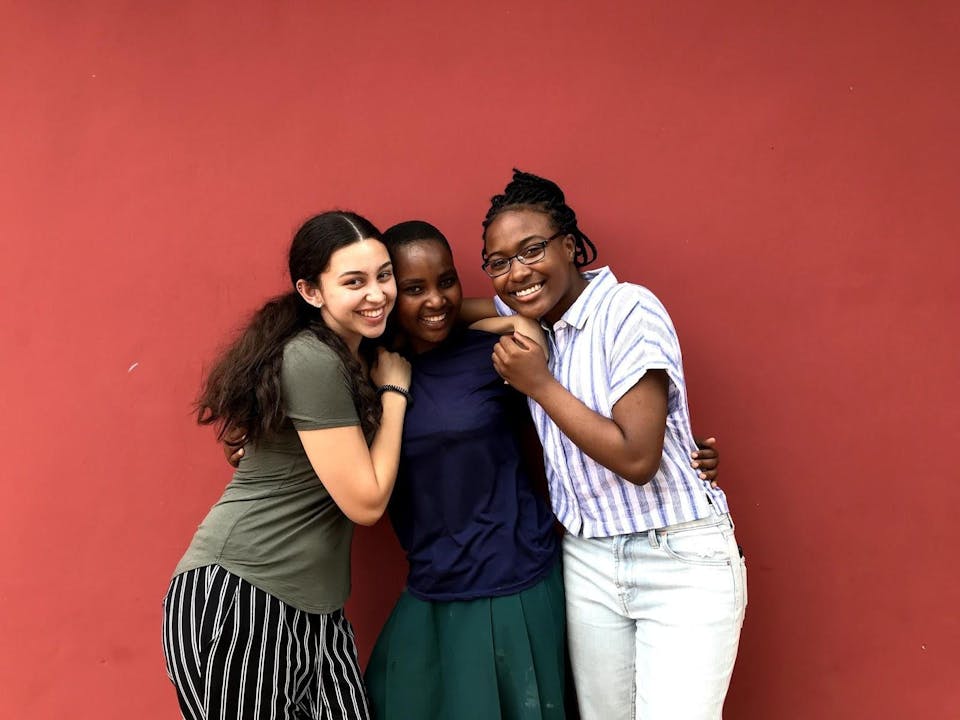 Join us for our annual fundraiser to support and celebrate Powerful Beyond Measure Changemakers!
Powerful Beyond Measure (PBM) educates and empowers underrepresented girls from the Bay Area to become leaders in their communities.
With your support, we can create a world where every young woman is equipped to convert her desire for social change into action.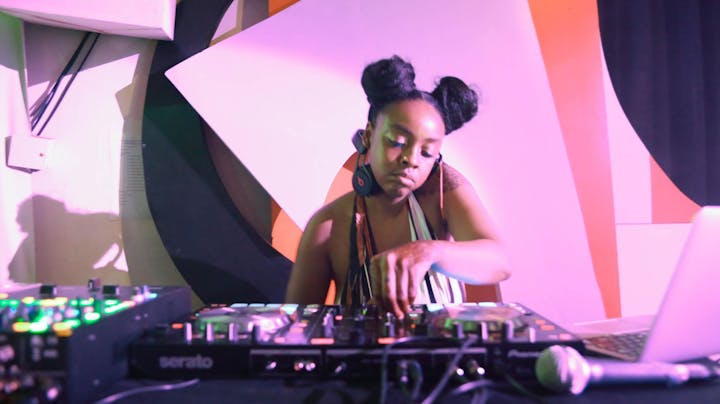 Red Corvette, born Carmena Victoria, is a DJ, Event Planner, and Visionary from the Bay Area. As an intern for 106 KMEL, she always wanted a career in music just hadn't fell into her niche until she bought her first controller Jan 2012. With just a few years in, Red is currently Rayana Jay's official tour DJ, event curator, and co-founder of Women sound off Festival. Red's miscellaneous musical taste, incredible fashion steez, and energy is highly favored by her creative friends and fans.

Venue Information:
Sweetwater Music Hall
19 Corte Madera Avenue
Mill Valley, CA, 94941