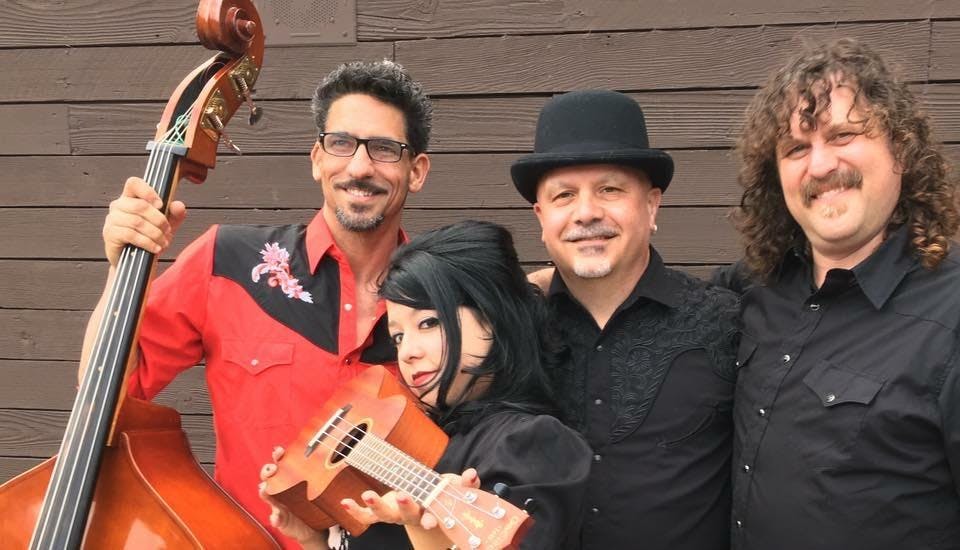 Mad Mama & The Bona Fide Few
Whateverglades
$0.00
No Tickets Required.
On No tickets required.
Whiskey Soaked Americana
Mad Mama & The Bona Fide Few brings a bag full of tunes fit for a stomping good time. Hailing from San Francisco, MMBFF are local faves around Mill Valley, calling Sweetwater Music Hall their home away from home. Recently the band has been traveling far and near, from a tour in Barcelona, Spain to playing the local historic prison, San Quentin. Coming home to Sweetwater is oh so sweet!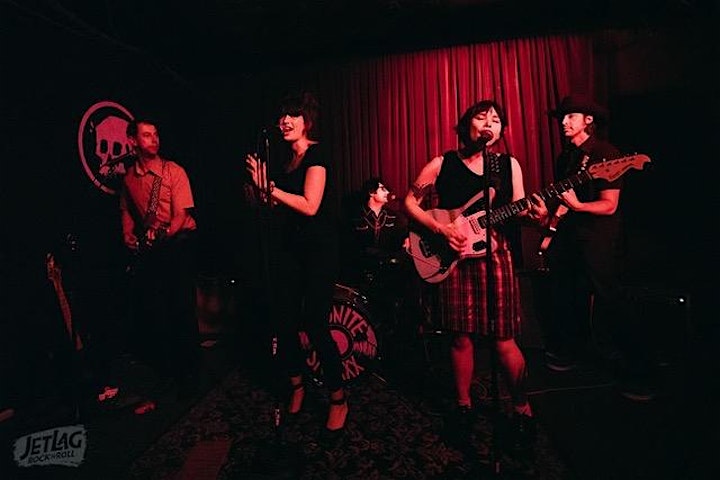 Whateverglades, hailing from Oakland, play a special type of country and western…the type that makes you want to drive a '69 Cadillac convertible with bull horns on the hood over to the Petaluma PD and do doughnuts in their parking lot. The cops would file out and say freeze but rather than giving you time in the hoosegow, they notice the aforementioned bull horns and you end up sitting on the curb drinking gin with them and talk for hours about your mutual love of Buck Owens, Bob Wills, and X.

-Someone on the internet

Venue Information:
Sweetwater Music Hall
19 Corte Madera Avenue
Mill Valley, CA, 94941