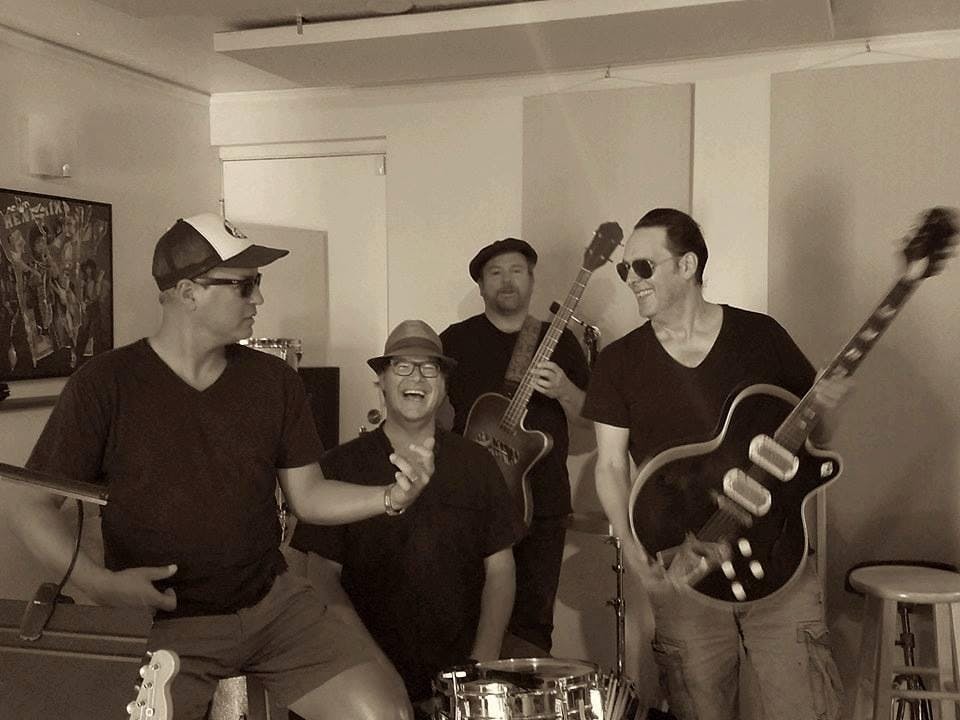 In Celebration of Kevin Moloney's 60th Birthday!
Koolerator & Transistor Rodeo
Koolerator, Transistor Rodeo
General Admission.
Koolerator is a North Bay Area based Blues/Boogie quartet formed in 2016 in response to a lack of both in the world.
Featuring Jonathan Korty (Vinyl/Soul Ska/Electric Apricot) on keys/harp/vocals, Danny Uzilevsky (Chrome Johnson/Ring of Fire) on guitar/vocals, Joe Kyle Jr. (The Waybacks/Howell Divine) on bass, and Rob Hooper (Carolyn Wonderland/Danny Click) on drums, Koolerator plays a mix of originals and covers and styles include: Blues, Boogie, Twang, Funk and Soul. They are energetic players all of whom are veteran players in the Northern California music scene.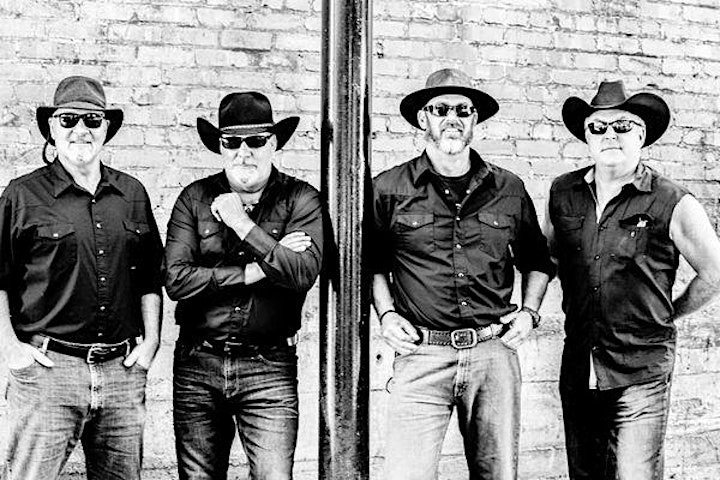 The current members of Transistor Rodeo all jumped into the music scene at a young age Dave (guitar/lead vocal) and Big Steve (drums) met at North Tahoe High School and began forming the vast song list and backbone of what would later be branded as Transistor Rodeo, a song based country rock collective. Years after Dave toured with America's premier rocking roadhouse band, Commander Cody & his Lost Planet Airmen as the designated songwriter & vocalist, the search for the perfect bass & lead guitar player was realized when Sean "downtown" Brown (bass) and John Crane (lead guitar) arrived on the scene. These musicians set their roots in old school music like Lynyrd Skynyrd, Average White Band, Steve Miller, and Fleetwood Mac. Always expanding their long list of all original songs, these musicians strive to bring you the real sound of country rock.

Venue Information:
Sweetwater Music Hall
19 Corte Madera Avenue
Mill Valley, CA, 94941