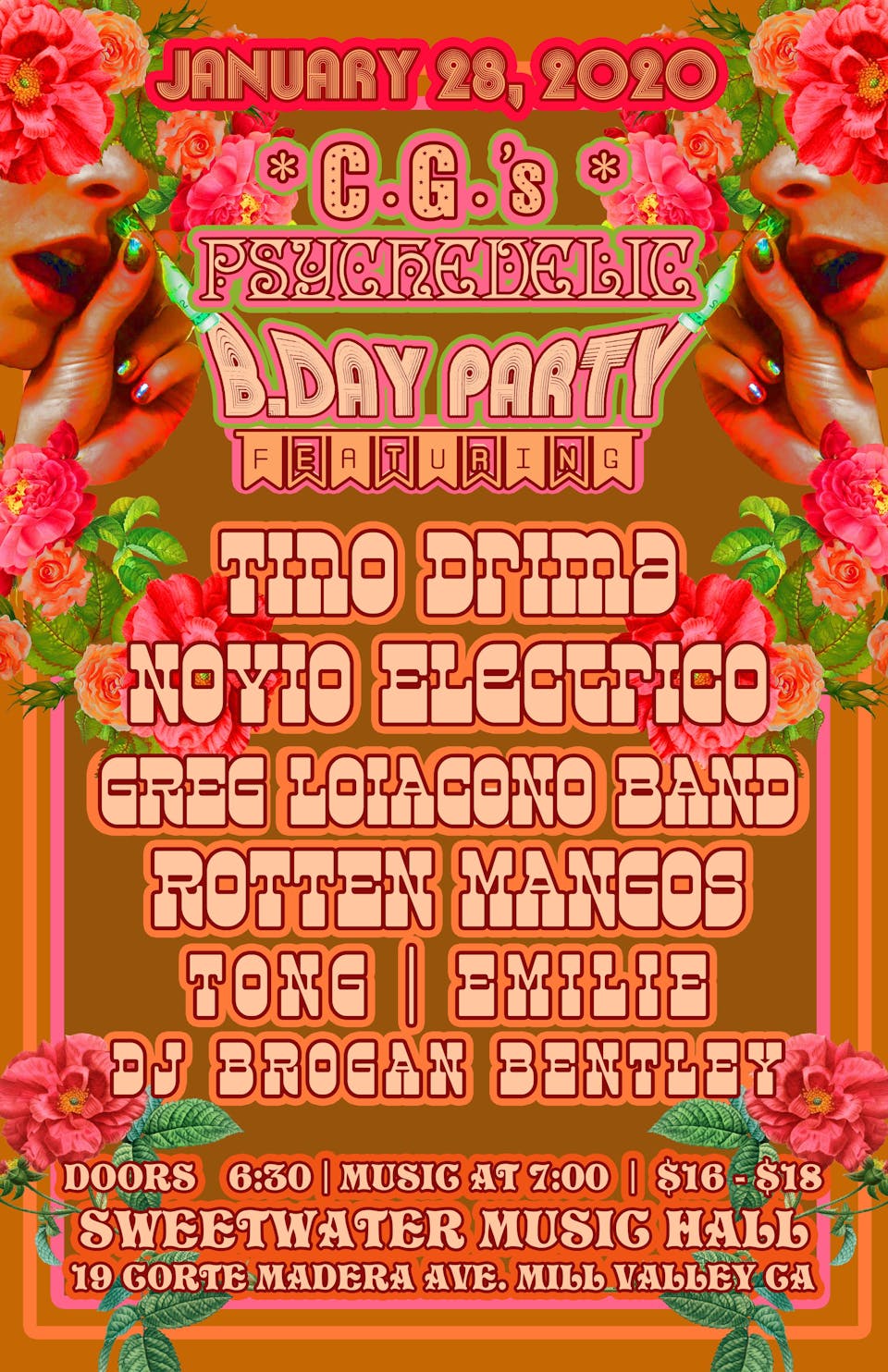 Tino Drima, Greg Loiacono Band, The Rotten Mangos, Novio Electrico, TONG
CG's Psychedelic Birthday Bash with
Tino Drima, Novio Electrico, Greg Loiacono, The Rotten Mangos, TONG
$18.00 - $20.00
Tickets At The Door
General Admission.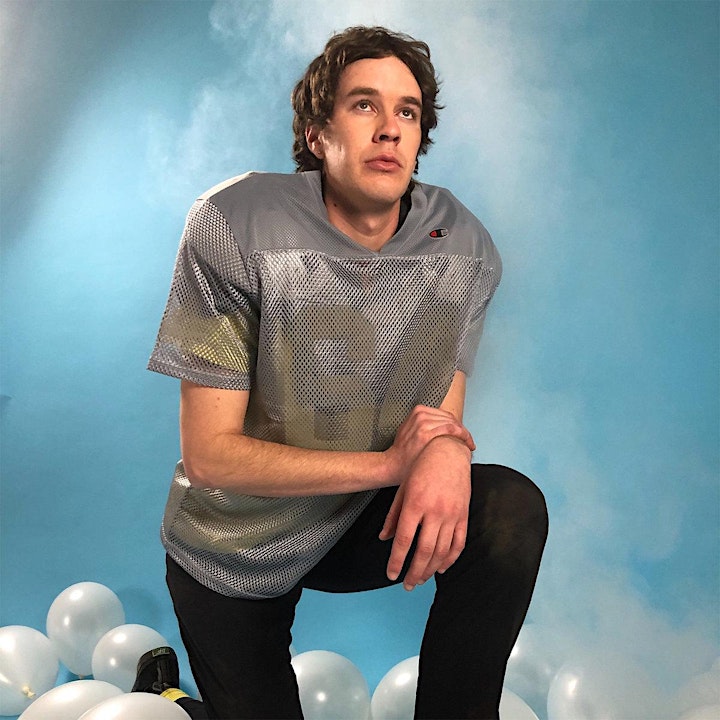 Join us for this amazing bill! In honor of CG's birthday - but all are welcome to enjoy this psychedelic evening!
While many claim that San Francisco's music scene has gone the way of Harambe, Tino Drima prove otherwise.
Originally formed as a duo between frontman Gregory DiMartino and drummer Rob Mills in 2014, Tino Drima has since solidified into a six-piece — a patchwork of longtime friends that includes members of local mainstays French Cassettes and Spooky Mansion — to help bring their raucous, punk-inflected take on big band doo-wop to life. "It was all pretty close and in the family," DiMartino says of the group's gradual expansion.
On their debut LP Her Kind of Man, Tino Drima has upped the ante since last year's Smoking EP, finding a more nuanced sound that doesn't sacrifice any of their grit or fervent energy. Recorded in a cabin in the Sierra Mountains and later mixed by Dave Vandervelde (Tess & Dave, Father John Misty), Her Kind of Man seamlessly intertwines elaborate string arrangements with frontman Gregory DiMartino's writhing howl. "It's like I'm the guy who's out there in a suit, smiling, but who's actually manic inside, battling demons," DiMartino explains.
"Brutal Earthquake," for instance, begins with DiMartino playing the consummate crooner, before the band revs into high gear and he replaces his shit-eating grin with a bitter scowl. Later, "Drives Me Crazy" explores the surprising intersection of Frank Sinatra's big band charm and Spoon's slinky swagger. Constantly shifting between the grandeur of the ballroom and the grime of a back alley, doo-wop's charm and punk's bitter angst, Tino Drima make it clear that when it comes to heartbreak, things are never quite as they seem.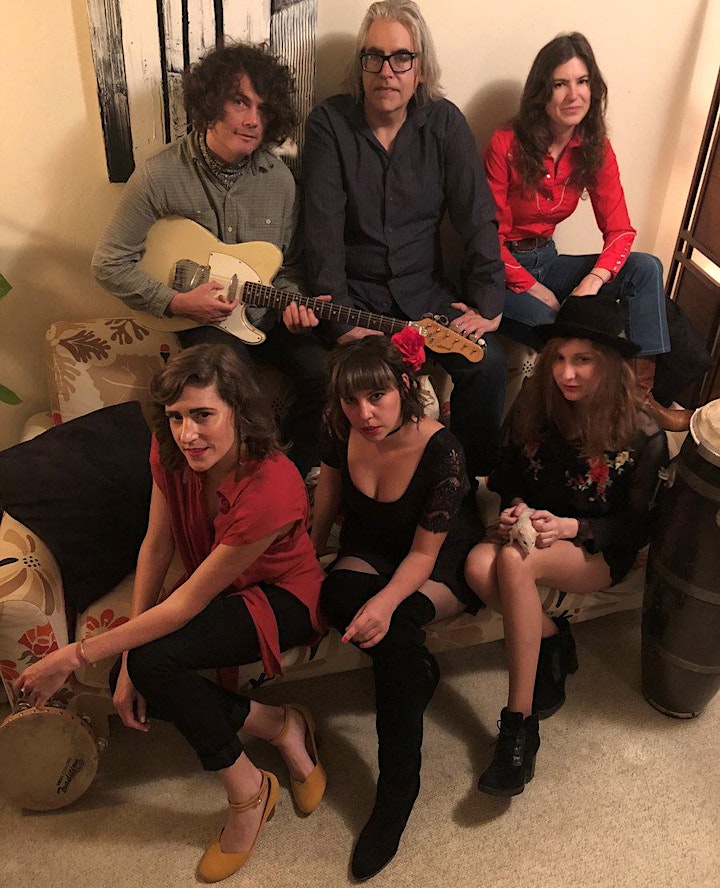 Novio Electrico is a collaboration between producers Charles Gonzalez and Rex Shelverton. With Gonzalez driving vocals, bass, and synthesizers, and Shelverton beguiling on swirling guitar, their expansive sound is well -joined by Rachel Hoiem, who plays electric piano and sings harmonies throughout the album. Also in the mix are Latin percussionist Homer Rios, Scott Cullum, Charlie Vela, and singer Martine Donovan, who is dreamy on "Caramello".
This music contains multitudes. The band's sound bridges borderlands to unite Tex-Mex Rock & Roll and California Psychedelic/Surf traditions. Their partnership achieves something musically that is such a welcome sonic reprieve from the pollical noise and division that so misses the point about the generative nature of cultural cross-pollination. Though folk elements weave through some songs, they steer clear of preaching or propaganda. They let the music stand for itself, as it can and does as fine examples of openness, freedom, and possibility.
The diversity of offerings is impressive. The synthy melodic static of "Electrico" gets under the skin with the spell of an incantation. Then there's the cheeky sidewalk groove of "Hop It Scrape It", featuring a bantering duet between Camila Magrane and Wally Gonzalez. Wally also sings with Charles on "Kicker Tonight", a habit-forming two-step south Texas regional classic that Wally wrote in the '70s. Punk meets lounge lizard in an ironic romp covering a relatively-obscure Tubular Face number from 1984, "Macho Muchacho". Other tracks like "Novio", "Matamoros", and "Playa" are infectiously fun – they make me want to dive into waves, fall back in love, or tear up the dance floor, not necessarily in that order.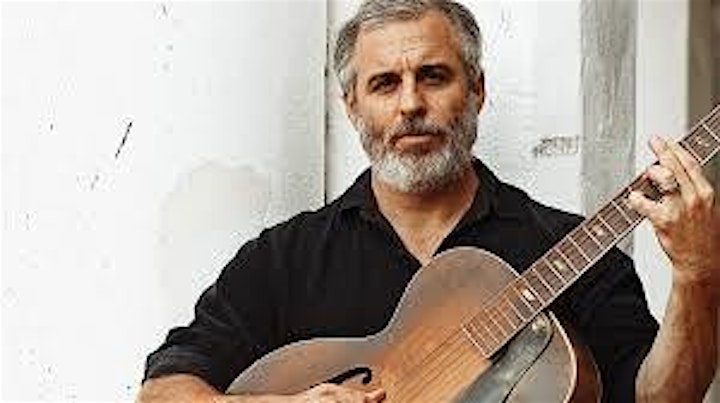 From his first gigs with the legendary Mother Hips all the way up to his recent debut solo album, 'Songs From A Golden Dream,' Greg Loiacono has always been driven by one unwavering desire: to connect. In music, he found a direct conduit to the soul, a miraculous means by which to inspire and unite, and it's guided him like a compass throughout his remarkable career. Whether Loiacono's fronting a band, guesting with peers like Phil Lesh or Chris Robinson, or onstage by himself, it's all part of a never-ending quest to generate and celebrate the magic of shared human experience.
Loiacono's journey began at Chico State, where he co-founded The Mother Hips with fellow songwriter Tim Bluhm. Before the band had even graduated from school, they were signed to Rick Rubin's American Recordings on the strength of their debut album, 'Back To The Grotto.' Over the ensuing two-and-a-half decades, they would go on to release eight more studio albums as they cemented their status as architects of a new breed of California rock and roll, one equally informed by the breezy harmonies of the Beach Boys, the funky roots of The Band, and the psychedelic Americana of Buffalo Springfield.
In the early 2000's, Loiacono dipped his toes into solo waters for the first time, releasing a stripped-down, homespun EP titled 'Purgatory,' and during The Mother Hips' 2003 hiatus, he launched a new band called Sensations. The group's debut album, 'Listen To My Shapes,' was inspired by the concept of synesthesia, and their live concerts were immersive events meant to stimulate each of the listener's senses en masse.
With 2016's 'Songs From A Golden Dream,' Loiacono showcased a new, more nuanced side of his songwriting, one inspired as much by British folk and pysch-pop as the roots music he'd become known for with the Hips. Called a "remarkable sonic journey, with…ever shifting moods and textures" by The Marin Independent Journal, who also dubbed Loiacono "one of Marin's most accomplished musicians and songwriters," the album offered Loiacono the opportunity to define himself on his own terms as an artist.
Loiacono is currently touring with The Hips, The Green Leaf Rustlers (a side project he has with Chris Robinson) and is working on his second solo album under his own name via Blue Rose Music.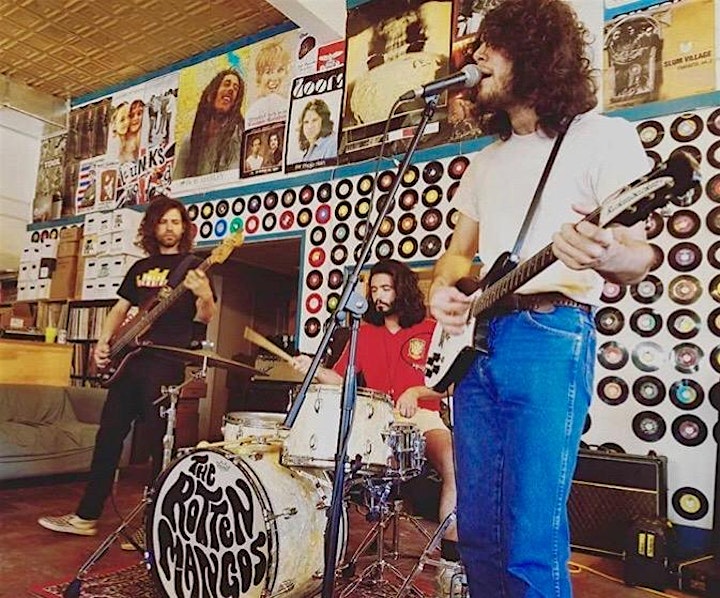 The Rotten Mangos is a psychedelic rock band formed by vocalist/guitarist Ramiro Verdooren and drummer Cristian Sigler. Their debut album, Couldn't Find A Word, was released in 2017.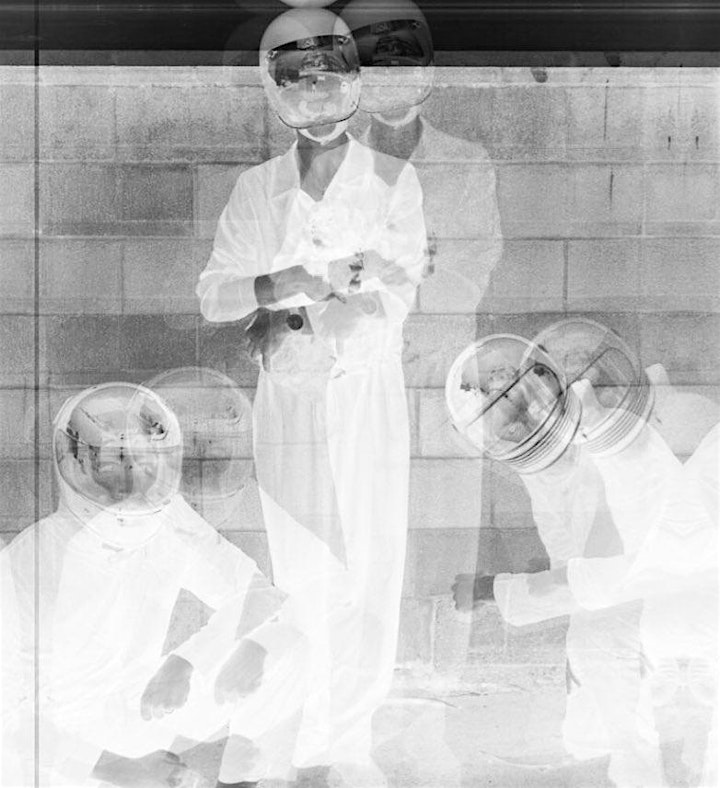 TONG is Tom Relling, Parker Simon, Alex Lozano.

A Bay Area Apocalypse Rock band that absolutely shreds.

Venue Information:
Sweetwater Music Hall
19 Corte Madera Avenue
Mill Valley, CA, 94941