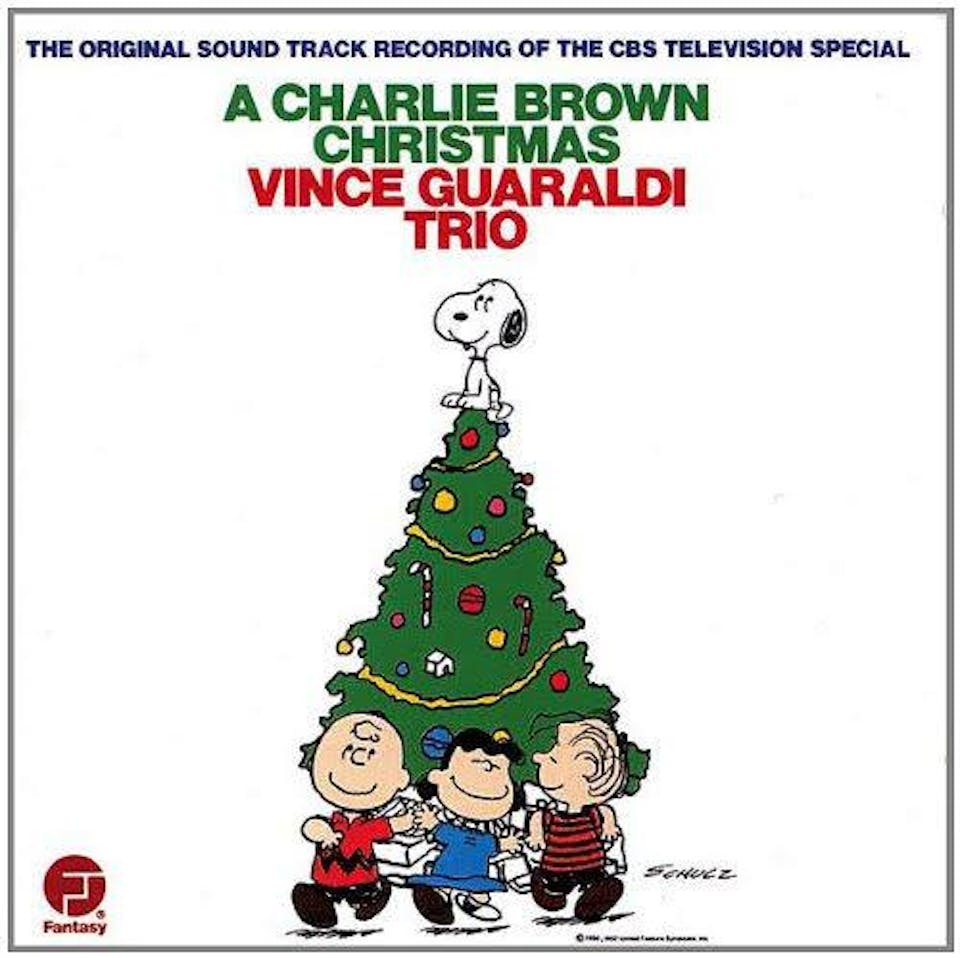 featuring Jason Crosby and Magic in the Other
A Holiday Tribute to Vince Guaraldi's A Charlie Brown Christmas
Jason Crosby
Magic in the Other
$25.00 - $32.00
SOLD OUT! THANK YOU!
General admission seated show. All ages welcome.
A special night of holiday music, featuring Jason Crosby and Magic in the Other. Jason and MITO will be paying tribute to Vince Guaraldi's classic 1965 album, A Charlie Brown Christmas! Magic in the Other opens the evening, with a full set of Vince Guaraldi holiday magic to follow.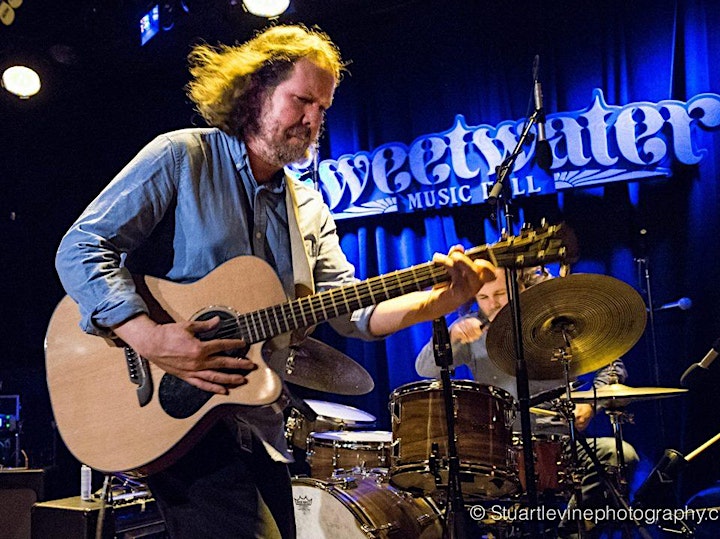 "I was basically on the road straight from 1993 until 2009," reflects Jason Crosby. "It got to a point where I was really fried, and I had to quit all of the projects that I was doing and turn down some really high profile ones, too. I just wanted off the road. I needed to see what it was like to live at home and write some songs."
It was a risky move to walk away from the safety and security of his career as one of music's most in-demand sidemen, but Crosby's decision to experience a different kind of life helped plant the seeds that now, nearly a decade later, have blossomed into his exceptionally beautiful debut album, 'Cryptologic.' Split essentially into two halves, one in which Crosby plays nearly every instrument himself, and another in which he's backed by Golden State stalwarts The Mother Hips, the record showcases both Crosby's instrumental prowess and his unflinching honesty as a lyricist and singer. He digs deep on the album, most of which was written after his 2013 relocation from New York City to Marin County, California, painting vivid portraits of characters on the hunt for redemption and renewal.
If Crosby's name isn't immediately familiar, his keyboard/violin/guitar playing most likely is. The multi-instrumental virtuoso has toured and recorded with a who's who of legendary artists, including Eric Clapton, Carlos Santana, Pete Seeger, Dave Matthews, The Blind Boys of Alabama, Robert Randolph, and Susan Tedeschi among others. He's graced the stages of the world's biggest festivals and appeared on television everywhere from The Tonight Show and Austin City Limits to Jools Holland and the GRAMMY Awards, where he played keyboard in the tribute to Funk with Outkast, the original P-Funk, and Earth, Wind & Fire. Upon landing in California, he took up gigs with Jackie Greene, The Mother Hips, John McLaughlin and Jimmy Herring, and Grateful Dead icons Phil Lesh and Bob Weir, and he soon discovered an audience hungry for the original material he'd begun crafting during his hiatus from the road.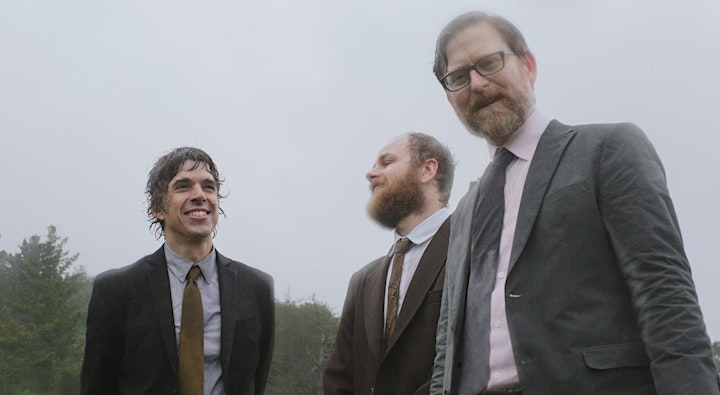 Magic In The Other was born out of the idea that it is in the unknown where the most potent ground lays for magic and discovery. Assembled in early 2017 consisting of in-demand Bay Area musicians - drummer, lead vocalist and bandleader Ezra Lipp (Phil Lesh & Friends, Sean Hayes), bassist Steve Adams (ALO, Nicki Bluhm & The Gramblers) and guitar wizard Roger Riedlbauer (Jolie Holland), this innovative trio from Oakland, CA sets out to connect with their listeners, creating a mentally-stimulating, emotionally-resonate, highly-danceable, and distinctly-transformative experience where everyone feels just a little more magical. A rock trio at its core, MITO combines a slew of diverse influences to create an original sound of intelligent songwriting and heart-felt, improvisational fearlessness.

In their first year while building a buzz in the bay area MITO was able to crowdfund 20K to go towards the productions and recording of their debut record, What We Know Is Possible released (September 2018) which was met with enthusiastic reception from fans and critics a like. WWKIP delivers half energetic and intriguing instrumentals as well as half uplifting lyrical songs with a socio-political focus.

Venue Information:
Sweetwater Music Hall
19 Corte Madera Avenue
Mill Valley, CA, 94941